This work is imposed on the task of capturing  in an image the moment in which what is desired becomes real .
It is the thread linking what we see about ourselves and what we want to be seen, the emotion that polarizes our relationship with the world, and remains hidden on the reverse side of what is shown or on the front side of what is found
Fight
Melissa
La Jano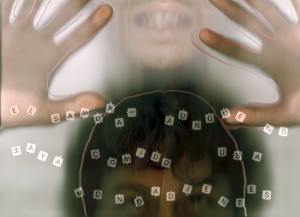 El Samurai
Rubi
Exhibited at 

Art Fair, ARTMADRID 2010. Madrid. Spain.
All images presented at my website are © Lucila Bristow, and may not be reproduced, copied or distributed without exclusive permission.
For more information contact: info@lucila-bristow.com