BISCHO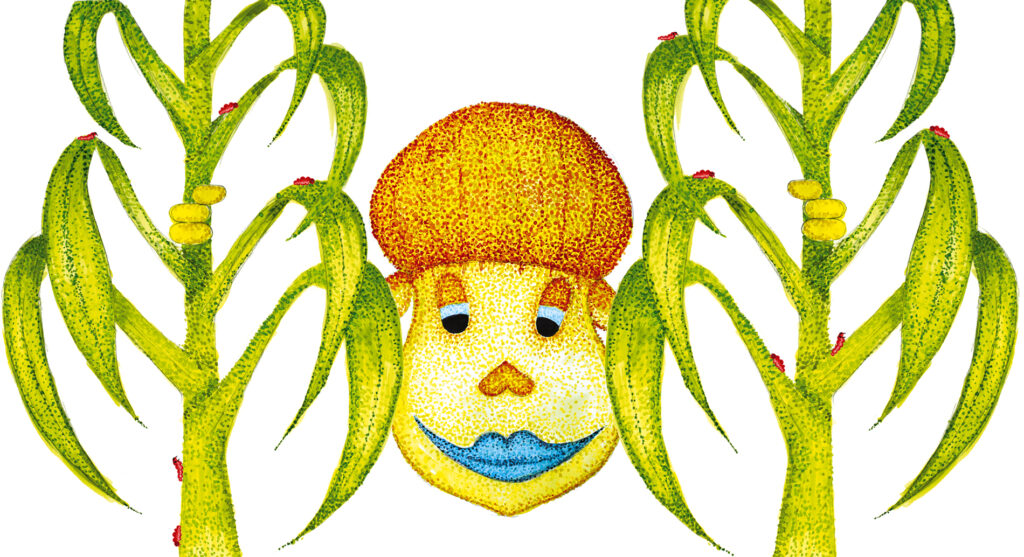 "Bischo, the custodian of cereals" (2022)
It is the first illustrated story for children aged 5-8, where Lucila Bristow has worked with the writer Julia Fernández Treviño. In a joint effort they have created a story where fantasy and reality come together, offering us an insight into life, where the importance of nature conservation, social exchange between generations and shared reading is taught.
"Bischo", is a small imaginary creature dedicated to protect cereal fields where pests proliferate. It is the search of a more sustainable development, where we can enjoy life in a healthy ecosystem.
Printed in two limited editions in German and Spanish.
Supported by Kulturprojekte Berlin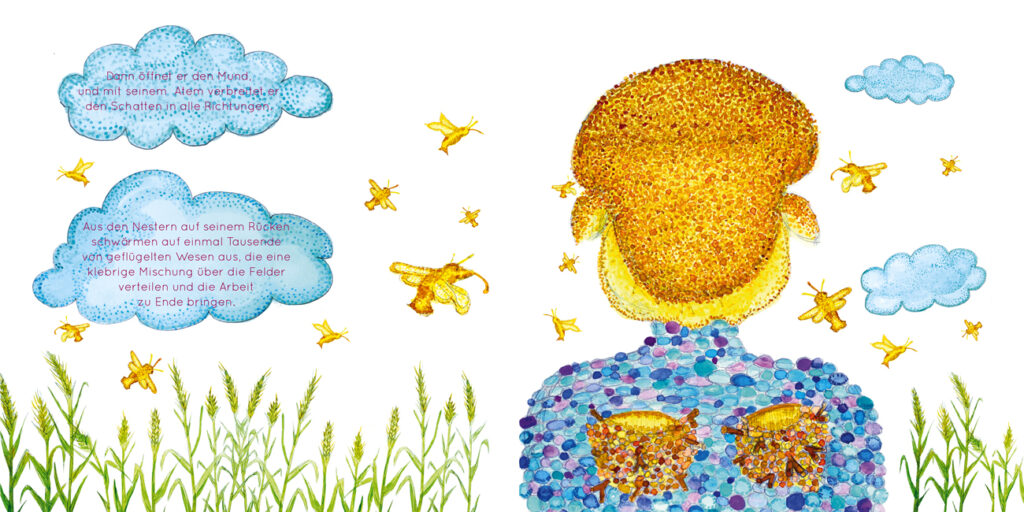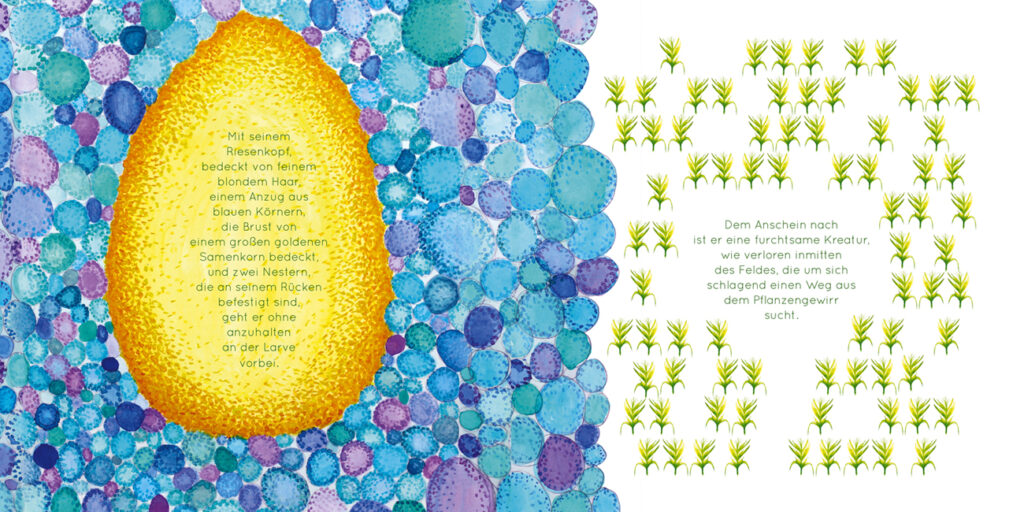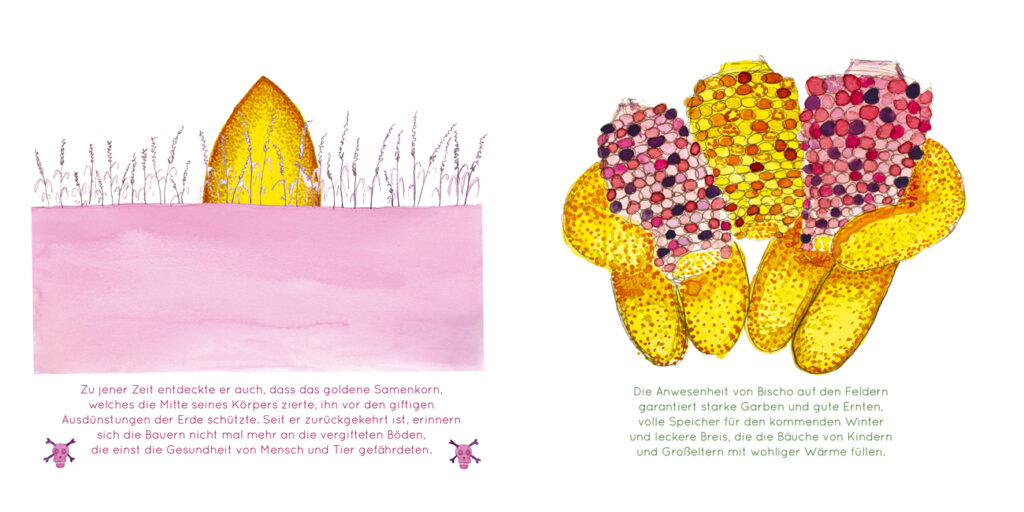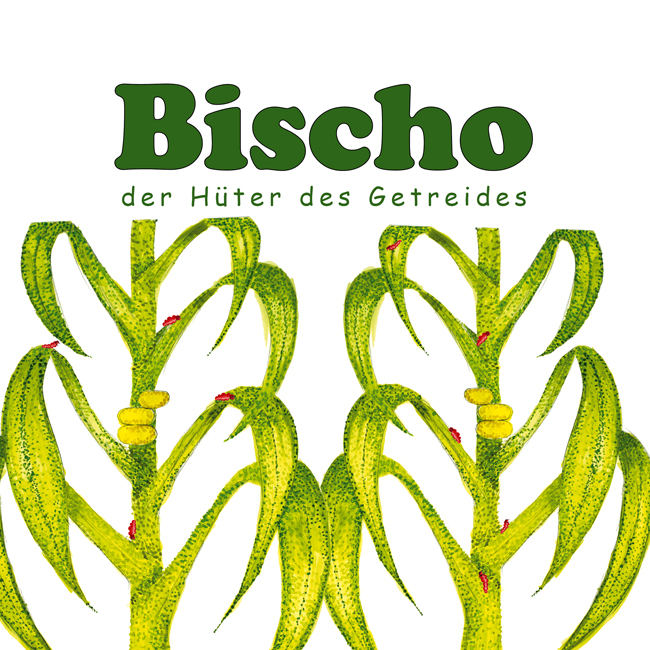 PopUpStars
In the digital illustration serie "PopUpStars" are representations of iconic people. The original photographic models disolve leading to a pure digital construction in which the viewer is nearly forced to discover new details.
Bristow "stamps" the creations with her logo placed here as a nose in a simplistic but poetic manner.
Digital illustration print on paper.
Variable dimension.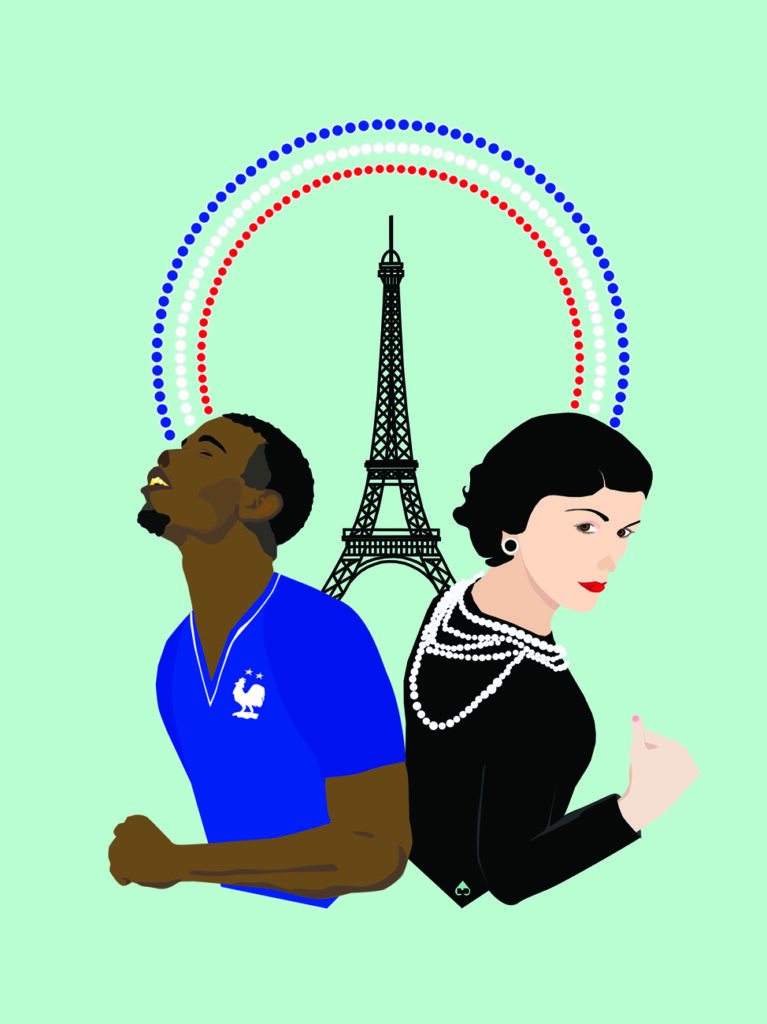 "The present is theirs; the future, for which I really worked, is mine."

Nikola Tesla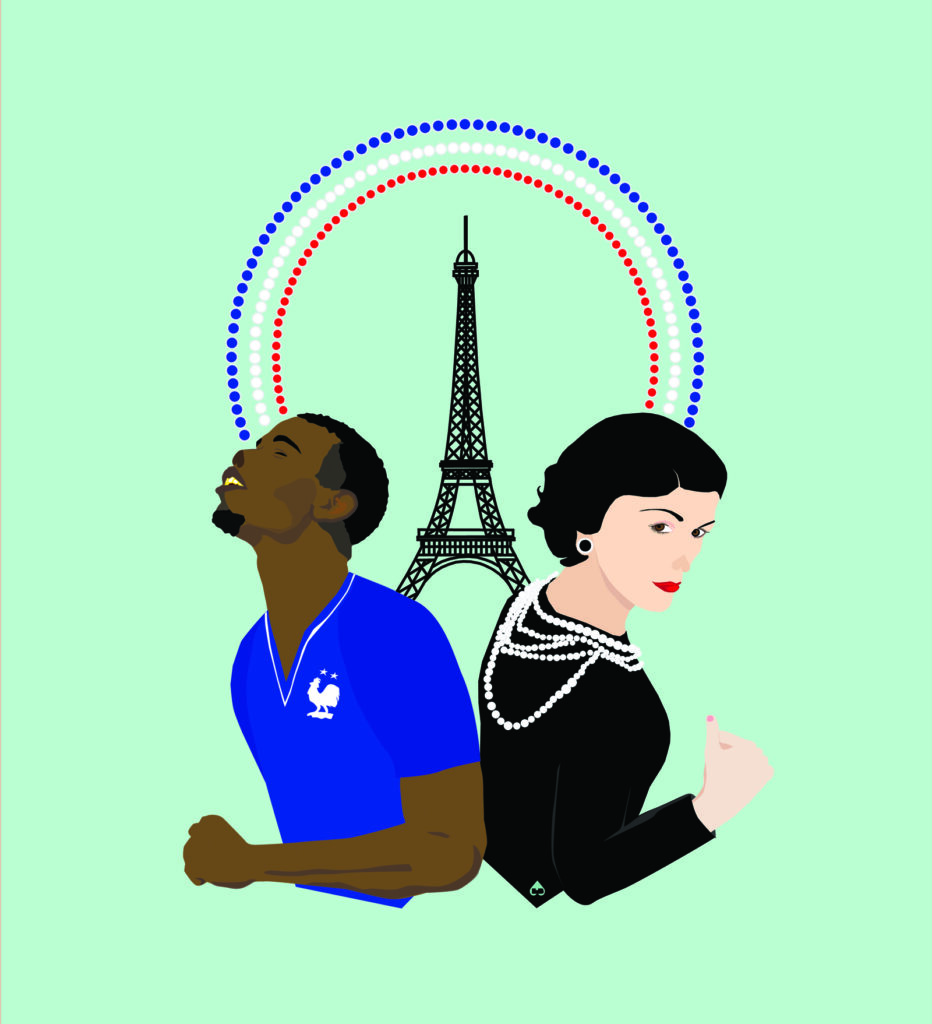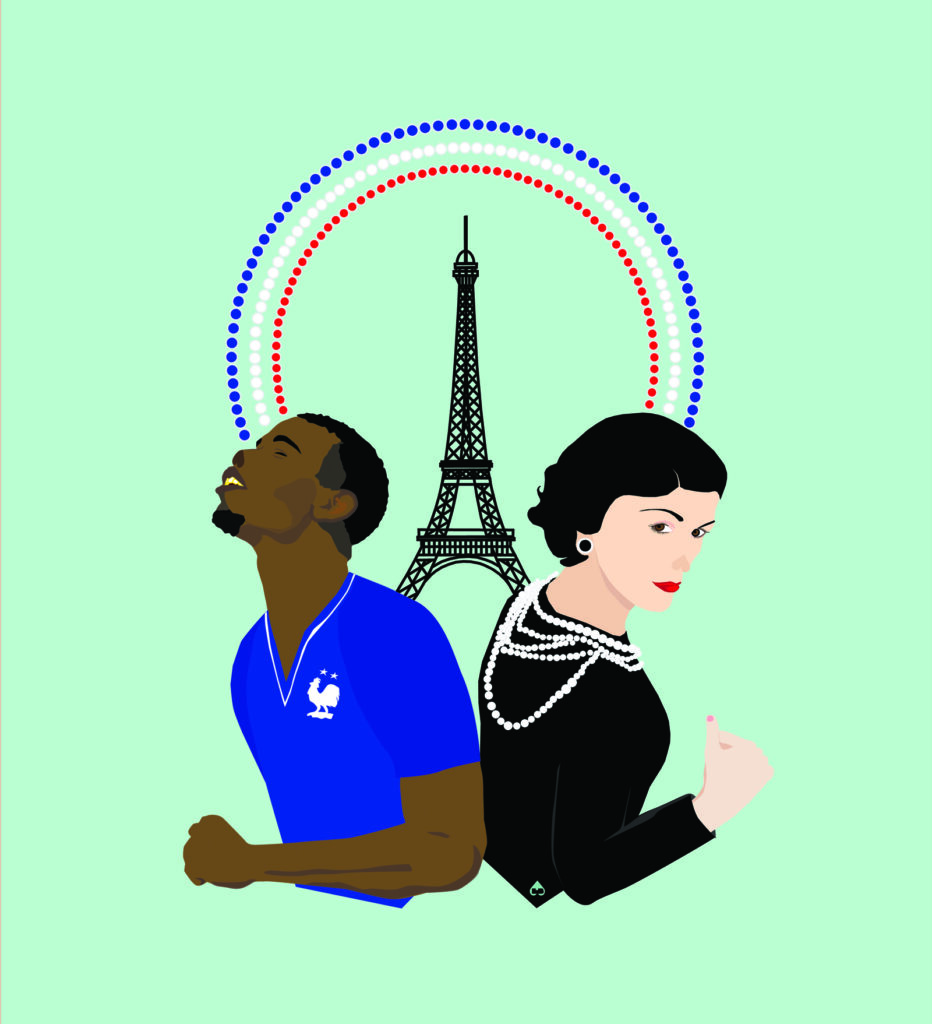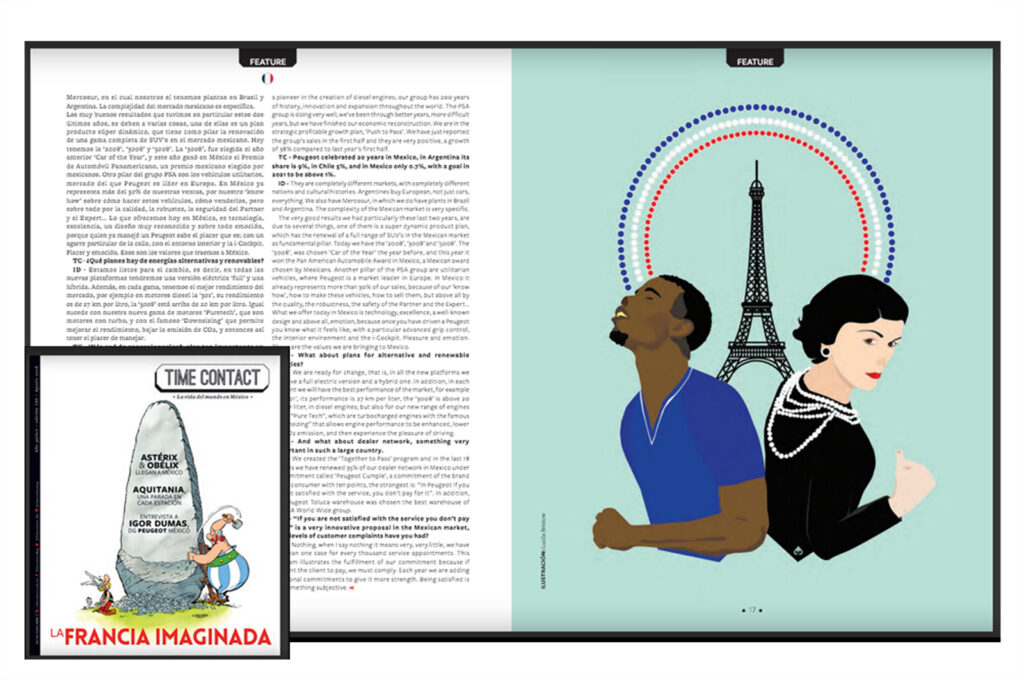 Published in Time Contact Magazine, Mexico
Ecosystem
"You are not Atlas carrying the world on your shoulder. It is good to remember that the planet is carrying you"

Vandana Shiva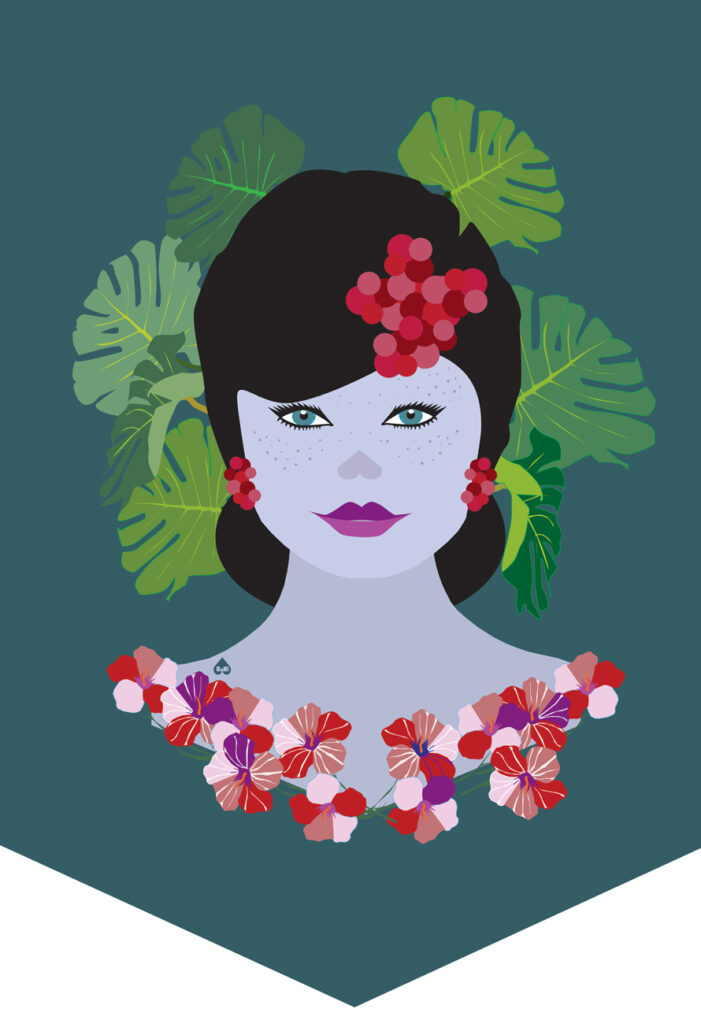 Caminante
It explores the identity and the relationship of the individual with environment. Seeks to capture with a clear style, where social issues connected current social system with the individual.
"…Wayfarer, there is no way. Make your way by going farther…"
Antonio Machado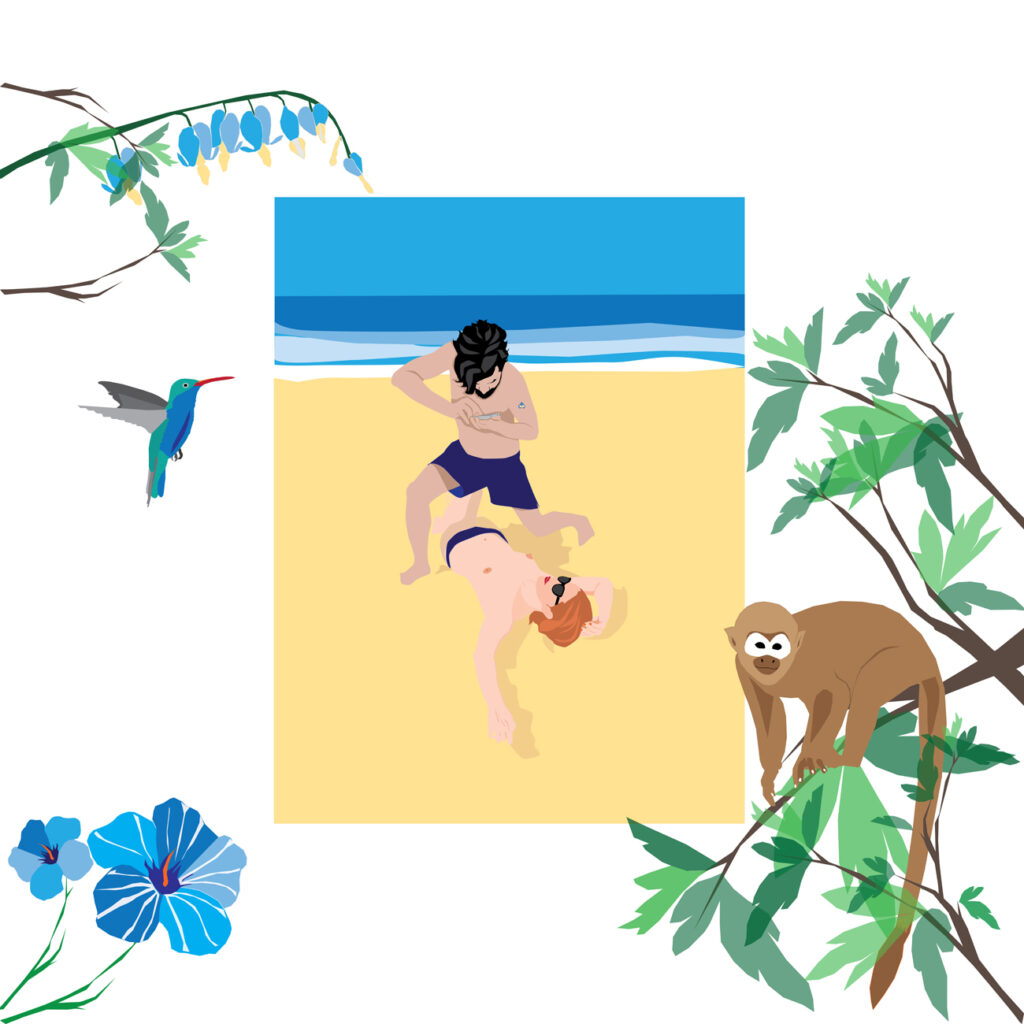 Women of the World.
Modern Venus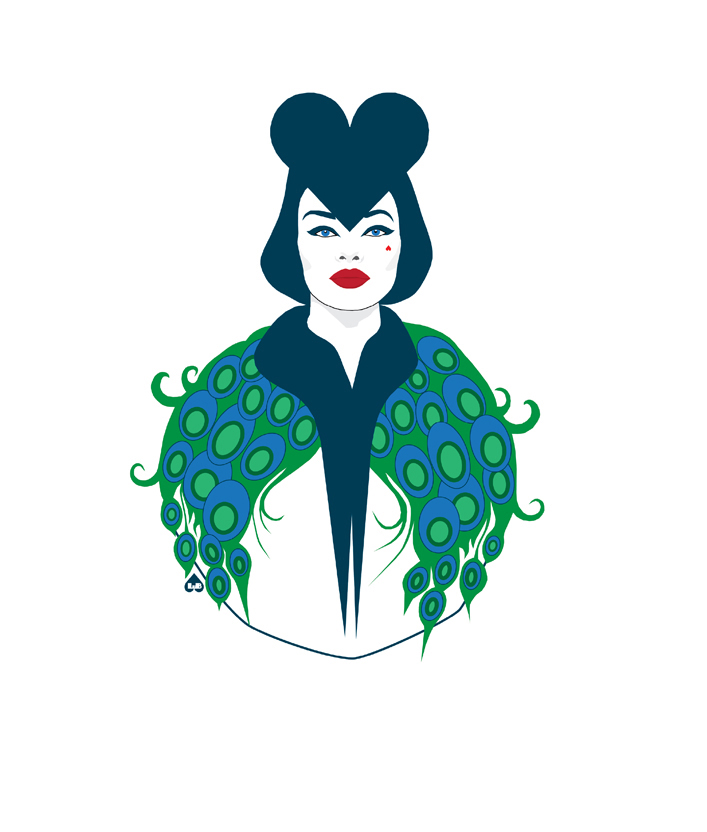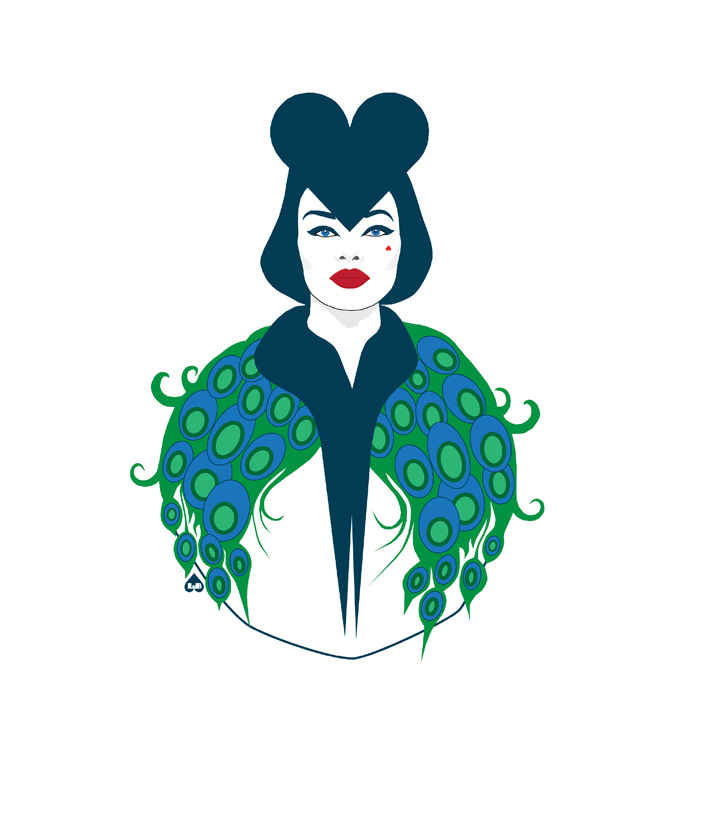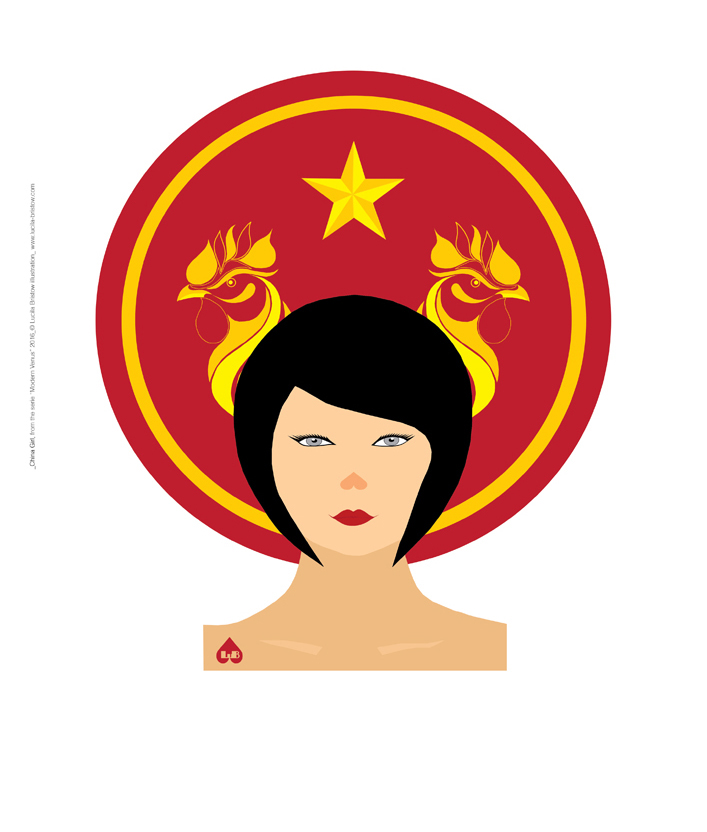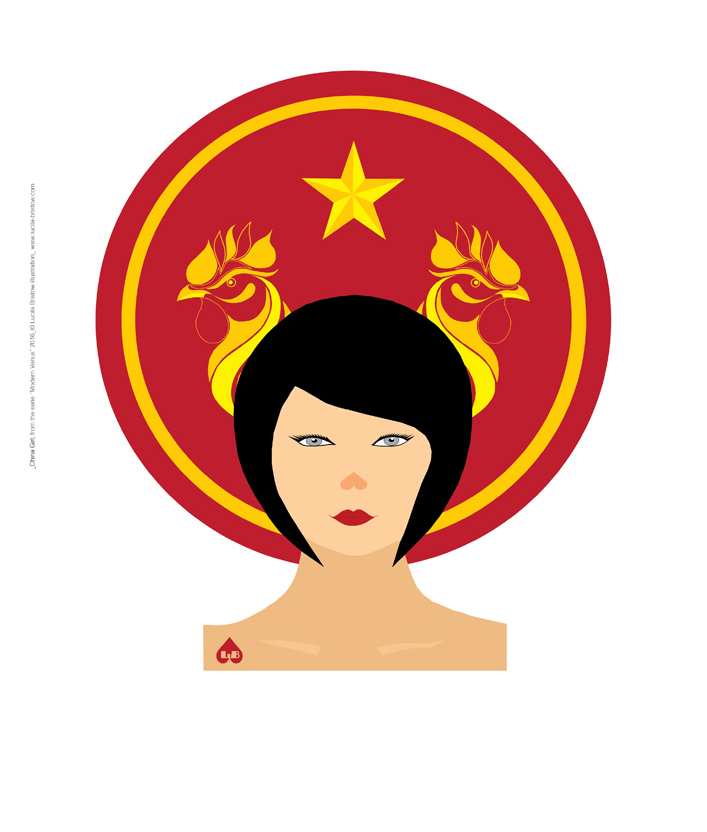 "We are either going to have a future where women lead the way to make peace with the Earth or we are not going to have a human future at all."

Vandana Shiva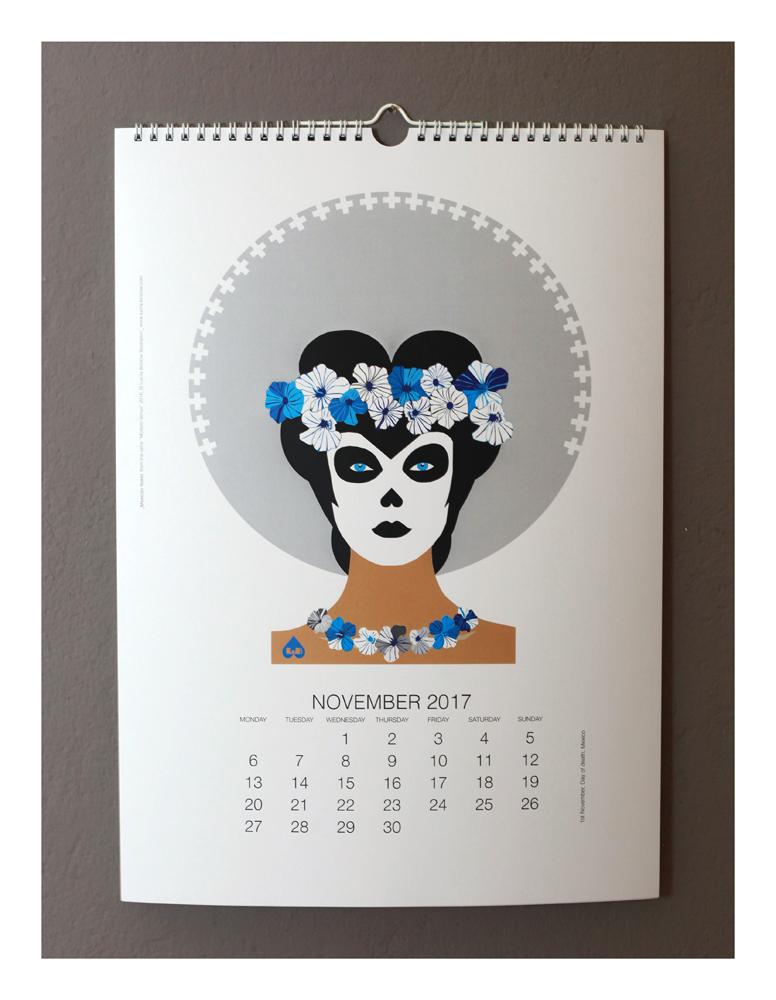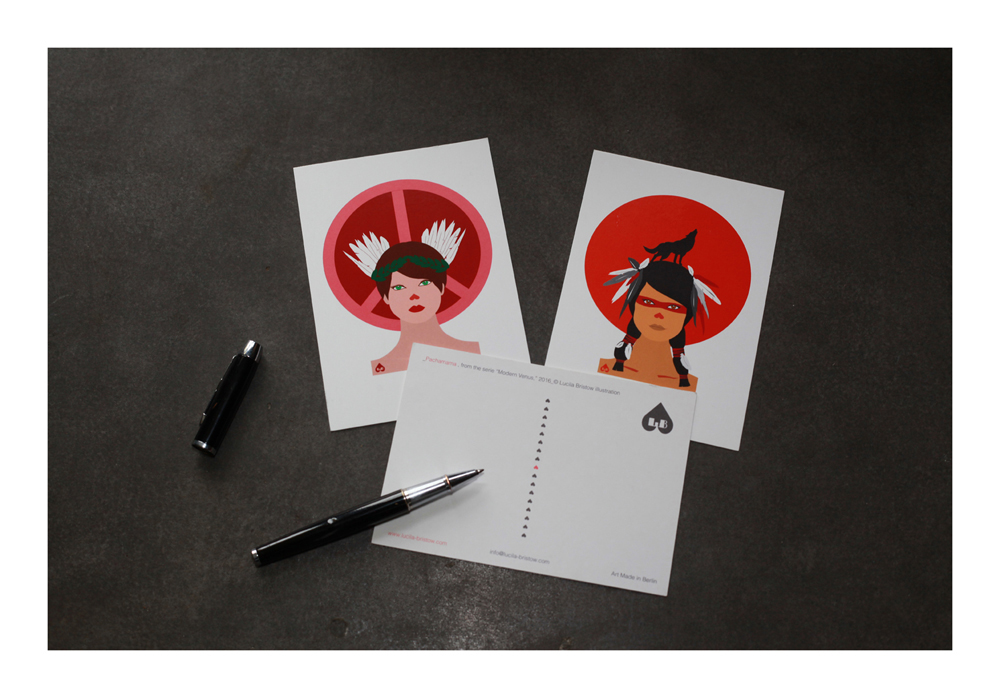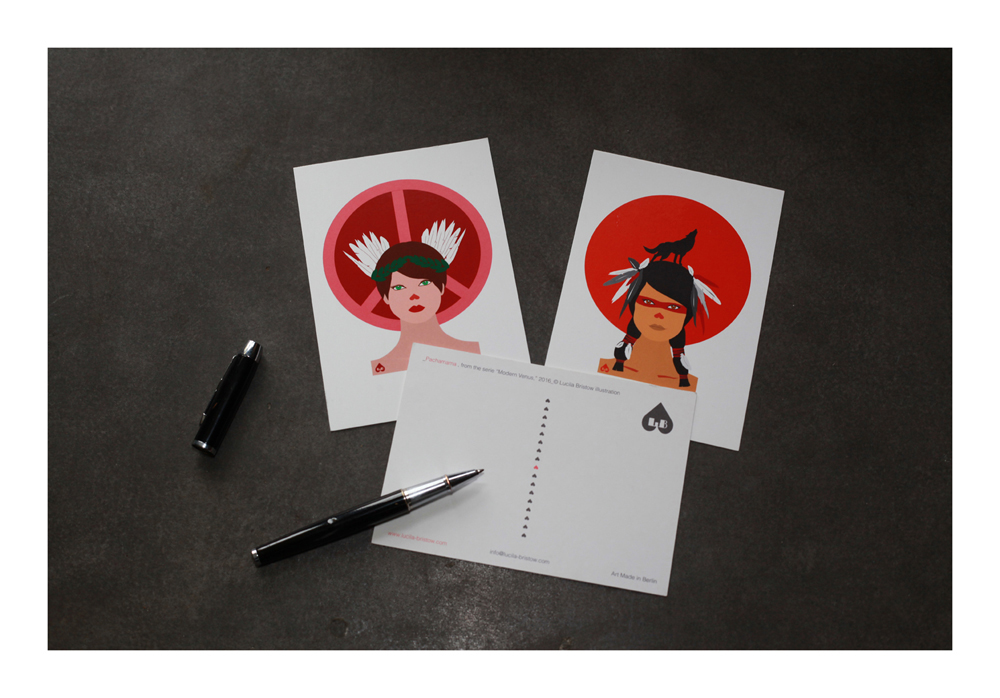 Women Of the World. Modern Venus.
Printed on Calendar, Postcard Set and Artprint.