Lucila Bristow
Multidisciplinar artist.
Illustration, Photography and mixed media.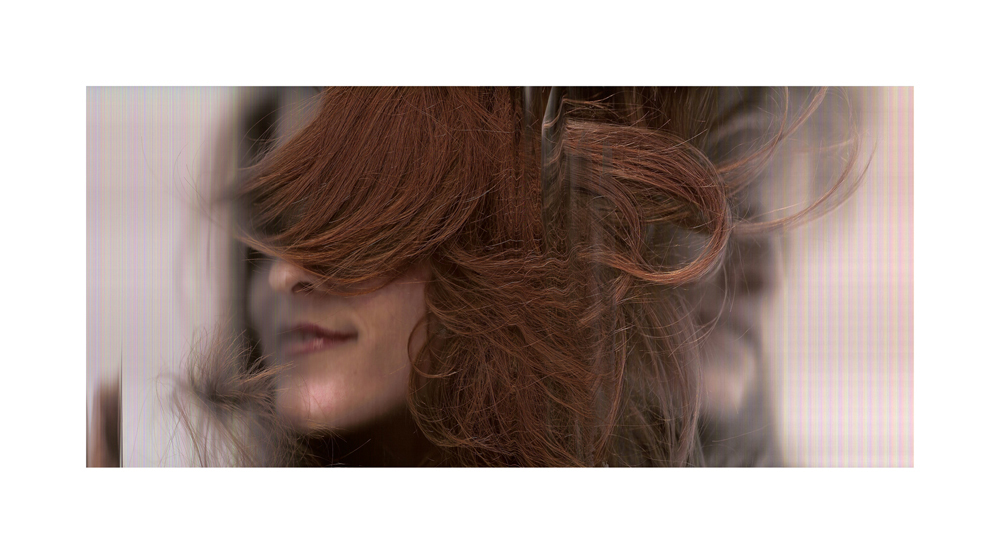 "…The path is made by walking…"

Antonio Machado
A visual artist Lucila Bristow, based in Berlin. Illustration and photography are currently the working media she use to connect digital and analogic technology  in a  aim to find a new path in the creation of a new media between both technology.
The essence of her works is about the contemporary socialization and the consecuences over the nature. A oniric atmosphere melts with reality in a perfect match to catch the viewer inside each of her illustration.
Images as information means have always been a main focus in her career. Not only on a professional level in the journalistic and communication enviroment, but also throghout her work in the visual art field. Whether it comes to an illustration, a picture or a headpiece. Lucila Bristow tries to make the most of the power of information of images. Hence she is always very mindful about the cultural aspects and meanings of the symbols that can be captured by an image In her illustrations, Lucila Bristow merges photographic details with digital illustration techniques.
Her ability to communicate this issue through images inspires us to meditate/think about our own lives.
Selected clients
Arena Club / BBVA / Benicassim Festival / Canal + / Cocoon recordings / Cocoonclub / Dro music / El diablo records / El Ranchito / I Love Patches / Indra / Marie Claire magazine / Musicam / Mixmag / Mondo Sonoro / Neo2 / Tele 5 /Playground magazine / Plus.es / Sony music / Subterfuge records / Rockdelux / Studio Olafur Eliasson /Sage records / Sonar festival / Time Contact magazine / Universal records /